"Ides", what does that word even mean? In ancient Roman culture, the "Ides" was the 15th day of the month for March, May, July, or October, or the 13th day of any other month. The 15th of March was also a deadline in Roman culture for settlement of debts. If you recall your world history lessons, you'll remember that Cesar was told to "beware the Ides of March." Obviously, he did not "beware" and he was killed on March 15th on whatever year that was . . . so the story goes.  
Another important part of that story is the fact that Cesar also ignored like a lot of other omens, basically warning him of his impending doom. Cesar ignored them all—including the seer, who told him to definitely stay home on the 15th—and Cesar ended up getting stabbed multiple times, by multiple people until he died; which is arguably one of the worst ways to go.
Okay, so why does this matter? Well, if we do not learn from history then we are doomed to repeat it. We tend to ignore things all the time, important things that require attention. One of those things is our estate plan.
Many people love to kick the can down the road when it comes to estate planning. In fact, estate planning is on of procrastination's main victims. The reason? A lot of people think it's complicated.
Sure, estate planning can be complicated if it's composed of an amalgamation of fillable forms and outdated documents. It will definitely be complicated for you family if they ever need to act on your behalf or if you pass away. However, estate planning, if done correctly, can be rather simple and easy.
People need to get the basic foundational documents in place—for some people, that may be all they need. What are the foundational documents? The foundations are your: General Durable Power of Attorney; your Healthcare Power of Attorney; your Living Will; and your Last Will and Testament. A quick consultation is all you need to set this foundation in place and have peace of mind going forward.
Let's take a lesson from history and beware the consequences of ignoring our estate plan. After all, I hear that not having your affairs in order is a bad omen.
If you have any questions about estate planning, contact the experienced attorneys at McIntyre Elder Law. We make estate planning easy. Call (704)-259-7040 or visit our website at mcelderlaw.com.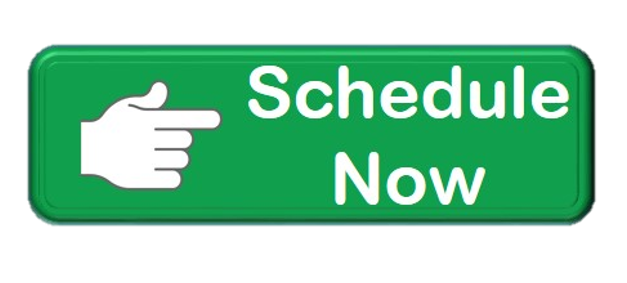 Regards,
Brenton S. Begley
Elder Law Attorney
McIntyre Elder Law
"We help seniors maintain their lifestyle and preserve their legacies."
Phone: 704-259-7040
Fax: 866-908-1278
PO Box 165
Shelby, NC 28151-0165
Posted on March 4, 2020
in Estate Planning, Guardianships
Leave a comment