ALERT!!! Nursing Homes and Hospitals are starting to lock their doors! They are starting to confine people and deny access to family and professionals. What this means for your estate plan and options RIGHT NOW! Learn more: 704-749-9244 or online at mcelderlaw.com.
---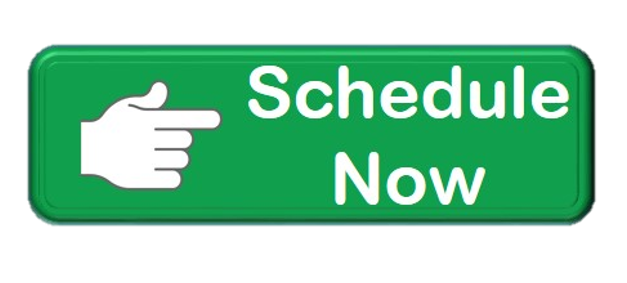 Hi, this is Greg McIntyre with McIntyre Elder Law, helping seniors protect their assets and legacies. And I have an alert for you. Hospitals, nursing homes are quarantining people. They're locking people in and keeping family members out. Why should you be concerned about that or care? And I'm sure it's for a great reason and it's for this coronavirus so it doesn't spread, and that's certainly admirable, however, you need to know how that affects your rights. And here's how it affects your rights. If you haven't gotten in place estate planning documents, health care powers of attorneys, general durable powers of attorney so someone else can handle your healthcare and your financial affairs, you haven't put in place wills or put in place trusts or other ways to avoid probate, that could be problematic because when you're quarantined, how am I going to come in or how are you going to come to us? Or how is any estate planning attorney going to come in or Elder Law attorney? It's going to cause a real problem and a bind where you're really not able to exercise your rights to put in place estate plans and name agents, things like that.
And I don't think right now in current law, we have the ability to deal with that. Some states have in place electronic notaries and witnesses. North Carolina does not. If we have to have a notary to sign, to witness a signature on a will, which requires two witnesses and a notary, or the general durable power of attorney, which requires a notary only, or a healthcare power of attorney, which requires two witnesses and a notary, or a trust that need to be notarized, they literally have to see that signature line of sight and be there and stamp it right then. That's how the statute reads and that's how through conversations with the NC secretary of state that I've had, that's how they interpret it.
I think we need to step up. I think there's a need out there to have electronic notaries, which some States allow, and witnesses to catch up with the times that allow for that to have a PDF document where you can electronically sign, the witnesses can sign, and a notary consigned. Even if we need to have some type of electronic window there so we can see through Skype or we can see through FaceTime or a Google hangout, so that notaries and witnesses can see. That's fine for me if they see that signature that I don't see a difference there in that. Hey, I can transfer every dollar that I had to you right now today without leaving my office, without leaving my home right on the computer. I can buy a car online, I can buy a house online, but I can't have a notary see something, see me sign electronically and electronically notarize? I think that's a failure. I think we need in an age of communicable diseases, 24 hour news cycles, I think we need to catch up electronically and be able to electronically sign documents.
So I'm letting you know the state of events right now. Right now that is not allowed. That means you would be literally prevented from putting in place estate planning documents if you don't have them already. We're here for you if you need the help. I'm Greg McIntyre of McIntyre Elder Law with this elder wall alert. My number is (704) 749-9244 or you can contact us online mcelderlaw.com. Sign up for our e-news letter, the Elder Law Report, where we're going to keep giving you great information like this about estate planning and elder law. Thanks. Have a good day. Be safe.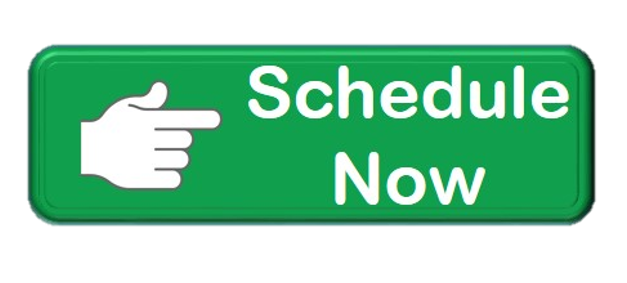 Book Your Appointment Today!
written by:
Greg McIntyre
Elder Law Attorney
704-749-9244
greg@mcelderlaw.com
Posted on March 12, 2020
in Estate Planning
Leave a comment