Here is my call for a change in the law: let's make virtual signings a reality.
I have mentioned time and time again how our nation fails to keep up with the need of our aging population. One of the best innovations of the twenty first century is the ability to do most anything virtually. However, our government—state and federal—has been slow to integrate the virtual world into the law.
Case in point is document execution. As an estate planning and elder law attorney, much of what I do requires the proper execution of legal documents e.g. wills, trusts, and powers of attorney. These documents must be executed in a very particular and specific manner; otherwise, they are rendered invalid. Specifically, most of these documents need to be witnessed and all of them need to be notarized.
Here's the kicker, the witnesses and notary must be present during the signing for the execution to be deemed proper under the law. Thus, neither the witnessing nor the notarization may be done virtually.
So, what if the principal (the person signing the documents) has an infectious disease or communicable sickness? We can't expect witnesses or notaries to be willing to be present in the same room with an individual who may get them sick. If you want to avoid risk, you essentially need to let the documents go unexecuted. This should not be the case. Sick people have rights too.
Furthermore, what if the principal is bed bound? Maybe they're in the hospital or in some type of long-term care facility. We routinely travel to these individuals to assist in the execution of the documents that we create. However, it could be done much faster and much more efficiently.
Virtual signings need to become a reality. Not only for the sake of the sick, but also because it's practical. We have a slew of options that allow individuals to be virtually present at signings and experience the execution of the documents as if they were physically present. This would save money, time, travel, and just simply be more efficient. You would also have the opportunity to record the virtual signing, something that would curb quite a bit of litigation.
As a firm, McIntyre Elder Law stays on the cutting edge. We attempt to provide our clients with as many options as possible to make their estate planning process as simple and easy as possible. If you are concerned about communicable sickness or if you or your love one is unable to travel, we are more than happy to meet in person, over the phone, or virtually. Don't let the lack of innovation in the law or fear of travel prevent you from protecting your assets and planning for the future. Give us a call (704) 259-7040 or visit our website at www.mcelderlaw.com.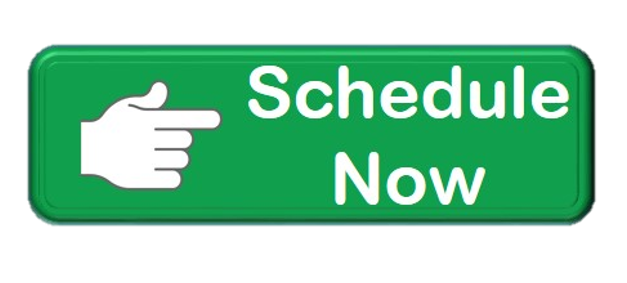 Regards,
Brenton S. Begley
Elder Law Attorney
McIntyre Elder Law
"We help seniors maintain their lifestyle and preserve their legacies."
Phone: 704-259-7040
Fax: 866-908-1278
PO Box 165
Shelby, NC 28151-0165