Lots of things are going on right now. The governor of North Carolina just announced that all public schools will be closing for two weeks. Also, all communal living healthcare facilities (nursing homes and assisted living facilities) have been closed to visitors which means family members, attorneys, notaries, and witnesses. What do we do and how do we deal with and cope with this situation? I am not one to sit back and simply do nothing. You shouldn't either.
So, how do you take control? How do you get a sense of control and sanity In this surreal situation? This is literally like something out of a movie. Many of these decisions are above our pay-grade and totally out of our control so let's focus on the things we can control. Let's get off of the merry-go-round of 24 hours of bad news and reports and let's focus on some things that makes sense to us. Take this time to spend some much needed time with your family. That is exactly what I'm going to do. Take this time to focus on love and happiness and leave behind the anxiety and depression being peddled on every television channel.
I have a confession to make. I slept late this morning. I was awakened by some of my children who were playing. My wife and I got up, fixed breakfast and the entire family sat and stood around the bar in the kitchen, ate and laughed and talked. What a great and amazing thing love and family are. It was the perfect start to a Saturday morning. I wish every day could start that relaxed with good food family and love. I don't know if I will contract the coronavirus. I don't know what the future holds. I may have a heart attack or get hit by car tomorrow. But, it is important for me to be prepared. Last summer my wife demanded that we revise our family's estate plan. Brenton Begley, another attorney in our firm, did a great job sitting down and listening to our concerns, helping us take inventory of what we have and the loved ones in our lives, and presenting legal tools and options available to us to allow us to achieve our goals. We had a renewed sense of peace after our firm drafted and we signed our new estate plans.
Will our estate planning hold up today?
Right now if I did get the coronavirus and I was placed in quarantine my wife and children could still have peace of mind that I had given my wife the ability to operate all of our finances and real estate through a general durable power of attorney. At least in quarantine I would know that I had put in place a professional plan that allowed my family to continue and function on without me. If I did not already have that in place then there would be no way under the current state of emergency that my wife would be allowed in to see me. My attorney would not be allowed in to see me. My attorney could not bring witnesses or notaries in to see me. My ability to do any planning, appoint agents, or protect assets would be impossible. I want people to understand the current state of emergency and how it impacts them should, heaven forbid, they be quarantined.
Will YOUR estate planning hold up today?
We are certainly here to help you and your family during this trying time. Please let us know if you need anything. Call: 704–749-9244 or online at mcelderlaw.com.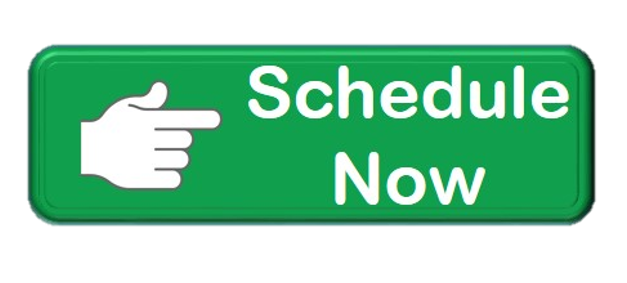 Book Your Appointment Today!
written by:
Greg McIntyre
Elder Law Attorney
704-749-9244
greg@mcelderlaw.com