"Carpe diem." The phrase made famous by the Roman poet Horus has been uttered as advice for centuries. We have long been told to seize the day and give little thought to the future. This is great motivational advice, but a meaningful life needs something more than motivation. It needs purpose.
That's all well and good but how do we find purpose? Well, I am no guru, but I find looking toward the future as a useful exercise. Specifically, I like to imagine far into the future, even a thousand years, and think about the type of impact I would like to make today that will affect the next millennium.
This seems like a rather lofty goal. That's the point. We all have an opportunity in this life to positively change the future forever. And change is not a rare instance. Think about all the people in history, or in your family, that have shaped the world you live in today.
Your impact doesn't need to be something that will be enshrined in the history books. In fact, most of the impactful actions of our ancestors have been lost to history, but have an impact, nonetheless.
Think about how you want your family to look centuries from now. What type of effect would you like to have on those people who share your blood, your genes, your family history? Would you want them to remember you as someone who helped define their ancestral history? Maybe your name will eventually be forgotten over the years, but your choices, your, plans, and your actions will determine how those peoples' world looks—whether or not they're good choices by the way.
That's purpose. Looking toward the future with the intent to shape it for the better is purpose. Many folks want to have this sort of "impact" I'm talking about. However, many don't know how to begin.
It all starts with a plan. To have a legacy, you must protect your legacy, and to have choices that impact the future, you must make your wishes not only known but also set in stone. That's what estate planning is all about.  We focus not only on protecting you during your life, but also ensuring your legacy, your, wishes, and the loftiest of your goals.
We are in the business of protection for the person and posterity. Let us help you fulfill your purpose.  If you have questions about protecting your assets and legacy, give McIntyre Elder Law a call at (704) 259-7040 or visit our website at www.mcelderlaw.com.
IN PERSON . VIDEO CONSULT . PHONE CONSULT
We are offering FREE CONSULTS during this crisis. Let us help you and your family today!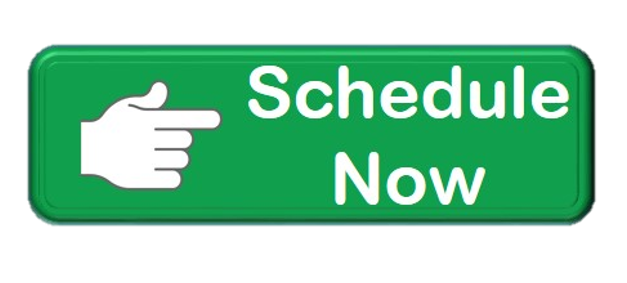 Regards,
Brenton S. Begley
Elder Law Attorney
McIntyre Elder Law
"We help seniors maintain their lifestyle and preserve their legacies."
Phone: 704-259-7040
Fax: 866-908-1278