IF YOU'RE FAMILIAR WITH THE LADYBIRD DEED BUT WANT MORE INFO, SKIP DOWN TO THE FREQUENTLY ASKED QUESTIONS SECTION.
            "I don't want my home to get taken." That's a phrase I, as an elder law attorney, hear every day. Understandably, most of my clients are concerned about what may happen to their home if they were to need some type of long-term care. Many folks tend to think that they cannot avoid being taken for all their worth.  Luckily, that's not the case. 
            To protect the home, you have to know what the risks to your home are. Principally, they are (1) paying for long-term care and (2) probate. Long-term care can be expensive, and most people will need to qualify for some type of benefit like Medicaid to avoid their assets being taken. Probate is the process where, after you pass away, your assets pass to your heirs. It's also the opportunity for creditors, including Medicaid, to attach liens to property.
What's the alternative?
Giving Your Home Away
            A rather prevalent misconception is the notion that you should give your home away after you reach a certain age. The reasoning behind this notion is to avoid the home being taken. And, while this is a strategy that is sometimes used, it's not a good strategy at all. First, if you give your home away, then you just GAVE YOUR HOME AWAY! Traditionally not cool. You should be able to keep control over your home and still keep it protected.
            Second, giving your home away triggers a lookback period—three years for assisted living, five years for skilled nursing care. This means that you won't qualify for perhaps much needed benefits like Medicaid to pay for long-term care.
Life Estate Deed
            Life estate deeds are awesome.  But they are "plan ahead tools." Life estate deeds protect the home or any other property and pass the property outside of probate. However, they need to be put in place outside the lookback period.  Thus, they are great tools if you may not be in need of care within the next three to five years. Finally, you give up some control over the property to whoever you name as beneficiary.  You don't have the freedom to. Do whatever you want with the property.
Ladybird Deed
            The Ladybird deed are the best of both worlds. They keep you in control over your home and allow you to avoid probate with the property; thus, protecting the property from estate recovery. We advocate that our clients should be able to qualify for benefits like Medicaid, protect their homes, and avoid. Probate all while keeping control. The Ladybird deed is the tool to accomplish that goal.
Frequently Asked Questions
1.         Can I still sell my home?
            Yes. You do not give up your rights to sell your home with the Ladybird deed.
2.         Can my children/beneficiaries sell my home?
            No. They cannot sell your home without your authority.
3.         Can I put a Ladybird deed on my home if it has a mortgage, homestead exemption, or land use exemption?
            Yes. The Ladybird deed does not affect a mortgage, home equity line, or tax exemption on the home.
4.         If I am in a nursing home, is it too late to put a Ladybird deed on the home?
            No. It's not too late. Thankfully, you can put a Ladybird deed on the property at any point in your life.
5.         Does the Ladybird deed need to be put on within three to five years of going into long-term care?
            No. This is a common misconception. The Ladybird deed does not affect the lookback period. You can utilize it at any time.
6.         Will I still be liable for the taxes on the property?
            Yes. Since you're not giving away any interest in the property, you're still liable for all expenses with regard to the home.
If you have more questions about the Ladybird deed give us a call at (704) 259-7040 or visit our website at www.mcelderlaw.com.
IN PERSON . VIDEO CONSULT . PHONE CONSULT
We are offering FREE CONSULTS during this crisis. Let us help you and your family today!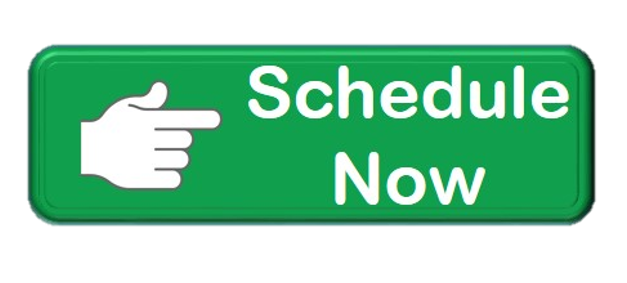 Regards,
Brenton S. Begley
Elder Law Attorney
McIntyre Elder Law
"We help seniors maintain their lifestyle and preserve their legacies."
Phone: 704-259-7040