How Do You Receive Your Check?
According to the Treasury Department and the Internal Revenue Service most Americans don't have to do a thing to receive their stimulus checks. For those who rarely file a return a simple one page document is available on irs.gov that must be filed.
Who Is Eligible?
According to the Internal Revenue Service:
"Tax filers with adjusted gross income up to $75,000 for individuals and up to $150,000 for married couples filing joint returns will receive the full payment. For filers with income above those amounts, the payment amount is reduced by $5 for each $100 above the $75,000/$150,000 thresholds. Single filers with income exceeding $99,000 and $198,000 for joint filers with no children are not eligible. Social Security recipients and railroad retirees who are otherwise not required to file a tax return are also eligible and will not be required to file a return. 
Eligible taxpayers who filed tax returns for either 2019 or 2018 will automatically receive an economic impact payment of up to $1,200 for individuals or $2,400 for married couples and up to $500 for each qualifying child."
How Will They Know Where To Send The Check?
The IRS will use the information on your 2018 or 2019 tax return for where to send the economic impact checks.
Can I Get Direct Deposit?
Yes! The Treasury will be setting up a website to take your bank account information.
If you currently have a tax obligation the economic impact check will go towards that debt and rumor is the same if you owe back child support.
At McIntyre Elder Law we are here to help you and your family with any of your estate panning needs. During this crisis we have waived our consult fees. Contact us today for a FREE CONSULT at 704-749-9244.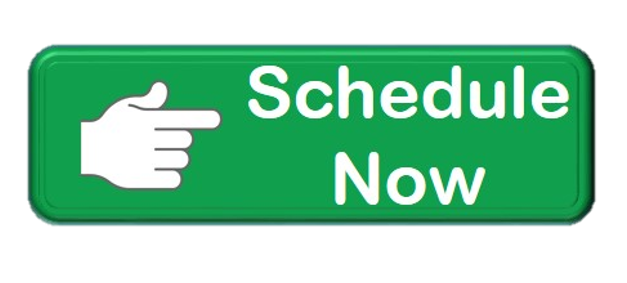 Greg McIntyre Elder Law Attorney
written by:
Greg McIntyre
Elder Law Attorney
704-749-9244
greg@mcelderlaw.com

Posted on April 11, 2020
in Articles
Leave a comment